60 YEARS' EXPERIENCE IN POWDER METALLURGY DESIGN AND MANUFACTURING
Manufacturer & Supplier Of Powder Metallurgy Products
We manufacture sintered components, including shock absorber components, sprockets, pulleys and bearings.  If you have a mass production and high accuracy requirement, consider powder metallurgy as a viable alternative to traditional machining methods, casting, forging and fabrication. Our engineers can advise you on the redesign of your components for sintering.
We also specialise in the manufacture of stainless steel sintered components, including sensor bosses, flanges, lock components, and pump components. Materials include 316L, 304L, 409L, 434L, 410L. High temperature pure hydrogen sintering ensures gas tight, corrosion resistant solutions.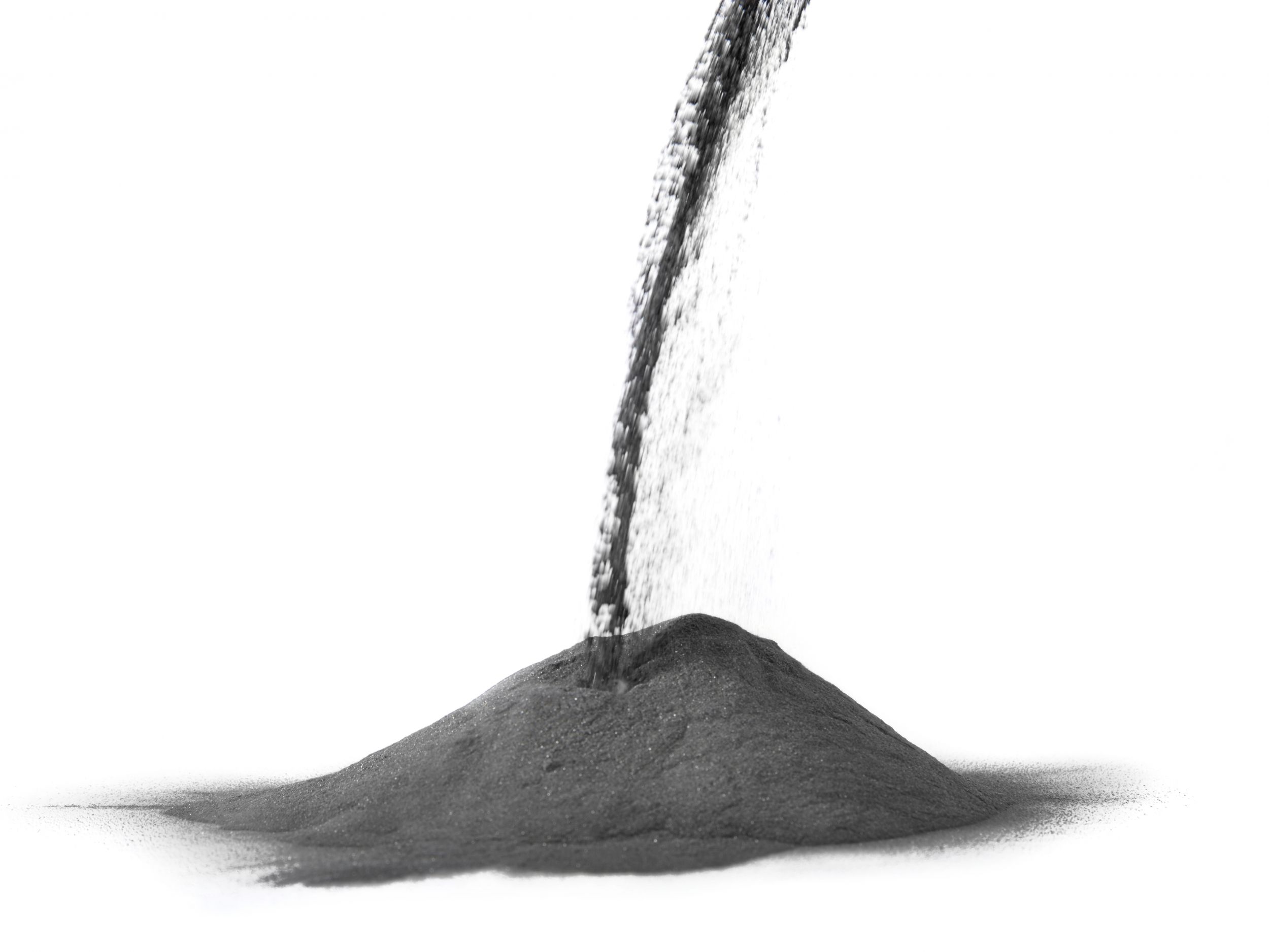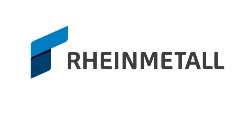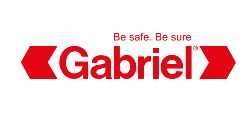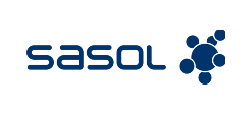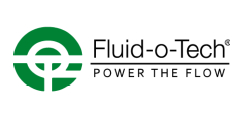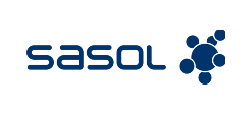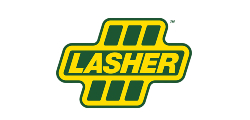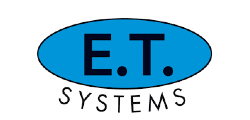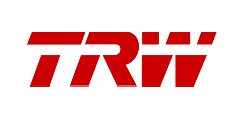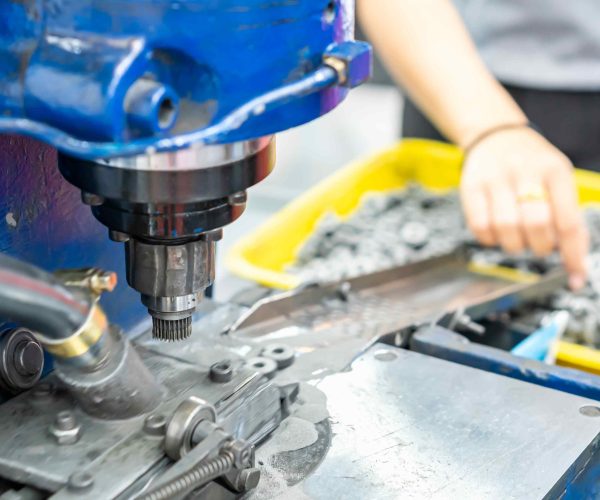 Powder Metallurgy: Delivering Precision Parts and Cost-Effective Solutions
Powder Metallurgy Products uses Powder Metallurgy technology as a cost-effective manufacturing process to create complex parts with precision and accuracy. At our company, we are proud to be the only Powder Metallurgy plant in South Africa and Africa, offering high-quality parts to various industries, including automotive, aerospace, transport, electrical and engineering.
As a leading South African manufacturer, we have over sixty years' experience in the industry and have built a reputation for delivering exceptional products and services. We specialize in designing and producing custom-made parts to meet our clients' unique specifications, providing cost-effective solutions for their manufacturing needs. With a dedicated team of experts, we guarantee quality, reliability, and efficiency in every project we undertake.
Take the next step
See how Metal Sintering & Powder Metallurgy processes can benefit your next project.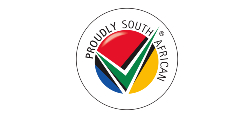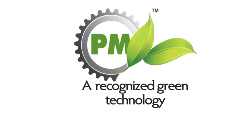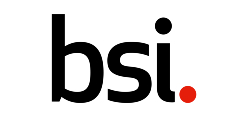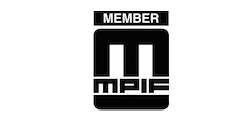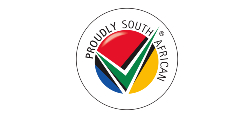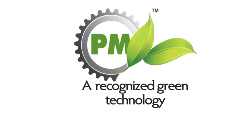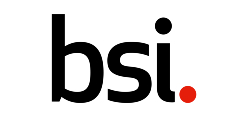 © 2023 Powder Metallurgy Products

© 2023 Powder Metallurgy Products